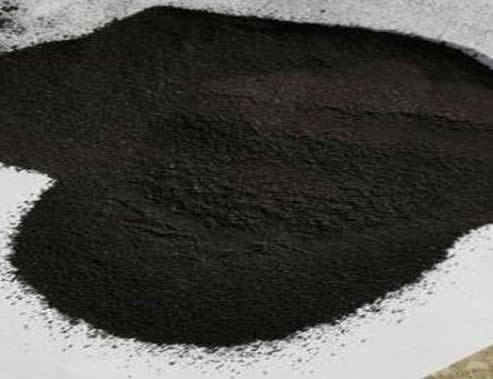 Asphalt powder is Gilsonite which is grinded lump of natural bitumen to powder
Process of asphalt powder is not easy from the first step since it is exploring inside of underground and open top mine.
After remove of the trash we have to reach to core of natural bitumen to be more pure compare to side of the asphalt and then will transport to asphalt powder factory.
Asphalt powder , natural bitumen grinding
Asphalt powder is collecting and powdering in first step 30-40 mesh then bitumen powder collecting in storage tank and according to capacity of grinding machine feeding to the machine.
Natural bitumen powdering machine is able to produce from 100 meshes to 600 meshes by air separator. It is close system and after asphalt convert to powder we will transfer to packing step.
Packing of asphalt powder
Asphalt powder packing machine is available in 25Kg bag, 50LBS bag craft or PP bag , Jumbo bag from 750Kg to 1500 Kg.
Application of bitumen powder
Bitumen powder is using in ink and oil well drilling fluid additives , bitumen powder is using in foundry , asphalt and paint.
Shipping of bitumen powder
Bitumen powder is easy since it is normal goods and not categorized in DG clause