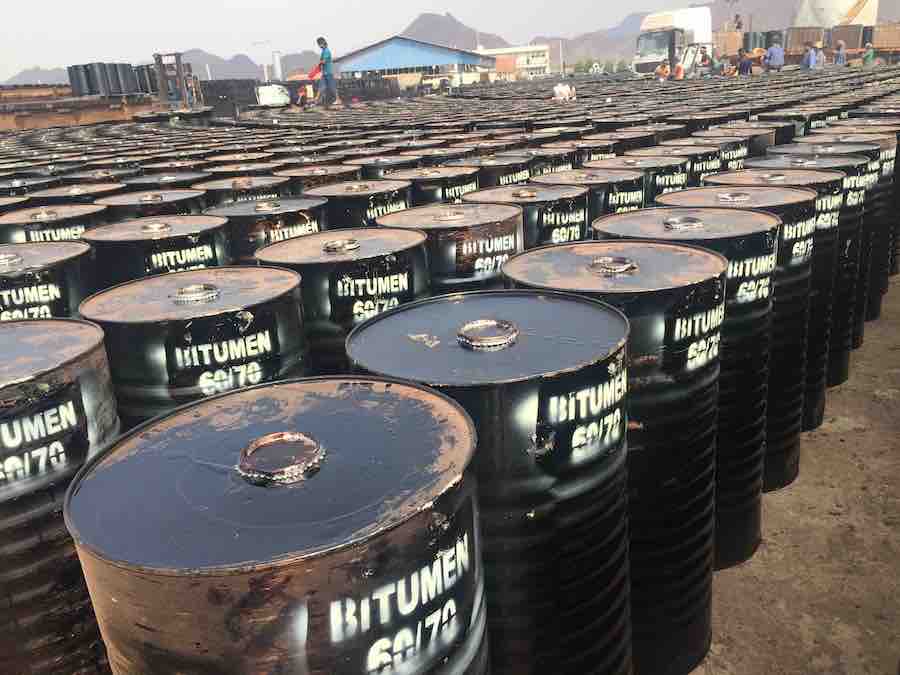 Why Choose to Collaborate with ATDM
When it comes to forging partnerships in the bitumen and petrochemical industry, ATDM emerges as a clear frontrunner. The decision to work with ATDM is a strategic choice rooted in a multitude of compelling reasons. From its unwavering commitment to quality to its innovative prowess, there are several aspects that make ATDM a preferred collaborator.
Unparalleled Expertise and Experience
ATDM boasts a wealth of experience in the export sector that spans years. This extensive industry knowledge is coupled with a team of experts who possess in-depth insights into every facet of the international business. This wealth of experience translates into solutions that are not only cutting-edge but also tailored to address the unique challenges of the industry.
Innovative Approach to Solutions
In a rapidly evolving industry, innovation is the bedrock of progress. ATDM stands out by continually pushing the boundaries of what's possible. Through continuous research and development, the company consistently introduces groundbreaking solutions that set new industry standards. Collaborating with ATDM means gaining access to a stream of innovative products and approaches that can propel your business forward.
Commitment to Quality
Quality is non-negotiable in the bitumen sector, and ATDM understands this implicitly. The company's unwavering dedication to maintaining the highest quality standards is evident in every product and service it offers. From sourcing premium materials to implementing stringent quality control measures, ATDM's commitment to excellence is a cornerstone of its operations.
Customer-Centric Approach
In a business landscape where relationships are pivotal, ATDM's customer-centric approach shines brightly. The company doesn't just see clients; it sees partners on a shared journey. This perspective drives a commitment to understanding client needs, tailoring solutions to meet those needs, and fostering long-lasting relationships based on trust, transparency, and mutual growth.
Global Reach and Network
ATDM's global presence isn't just a testament to its success—it's a valuable asset for its collaborators. With an extensive network spanning continents, ATDM offers the advantage of international reach. This translates into the ability to tap into diverse markets, access a wide range of resources, and capitalize on emerging opportunities on a global scale.
Reliability and Consistency
In an industry that demands consistency and reliability, ATDM stands as a beacon of dependability. Meeting deadlines, delivering as promised, and maintaining a steadfast commitment to fulfilling obligations are engrained in the company's ethos. This reliability provides collaborators with the peace of mind that their projects will progress smoothly.
Sustainability and Responsibility
ATDM's dedication to sustainability is not only commendable but also forward-thinking. The company recognizes the importance of minimizing environmental impact and contributes to a greener future by implementing eco-friendly practices. Collaborating with ATDM means aligning with a partner that values environmental responsibility and strives for sustainable practices.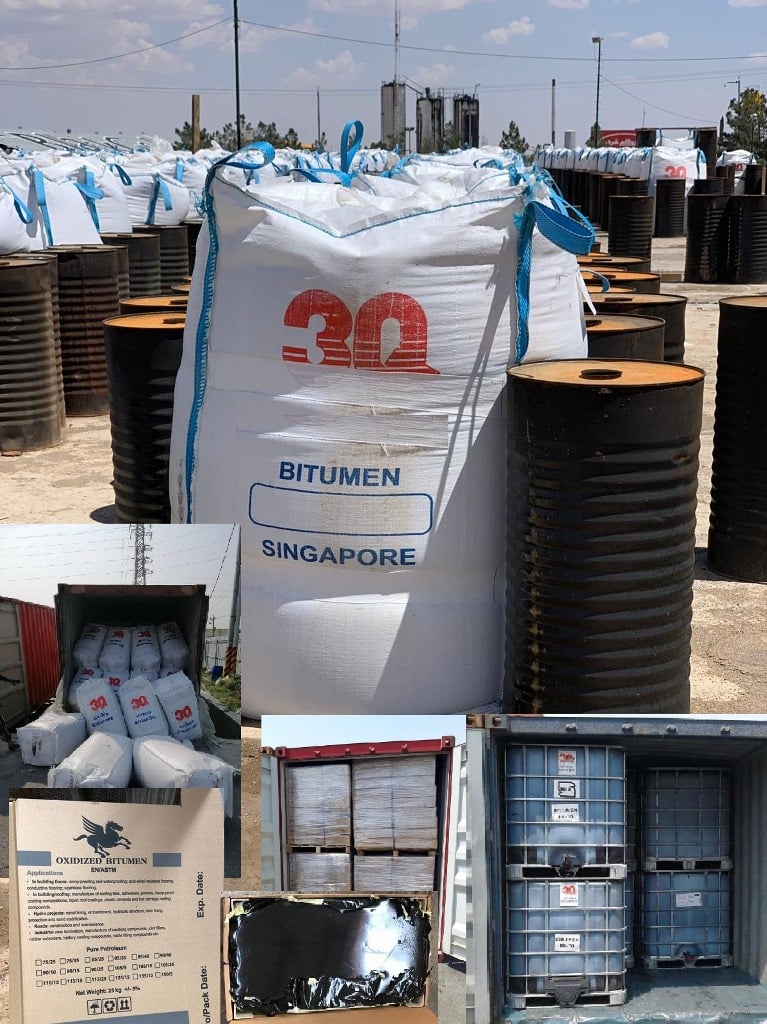 ATDM|3Q is headquarter in Singapore and abriviation of Avizheh Technology and Development of Middle East
Most of customer called TDM since A in teh logo is no readable for them.We registered on 2006 and active in production and export business.
ATDM is owner of Gilsonite mine and bitumen refinery ito produce all types of bituminous products including penetration bitumen 60/70 and bitumen 80/100, oxidized bitumen like bitumen 115/15 and bitumen 85/25, emulsion bitumen grade bitumen SS1 and cutback bitumen in various range like bitumen mc30 and bitumen mc70 and distributing other oil base material.
ATDM exporting annually:
200000MT (two hundred thousands tons) bitumen in drum , bulk and bag.
100000MT (one hundred thousands tons) Gilsonite (natural asphalt) in powder and lump form.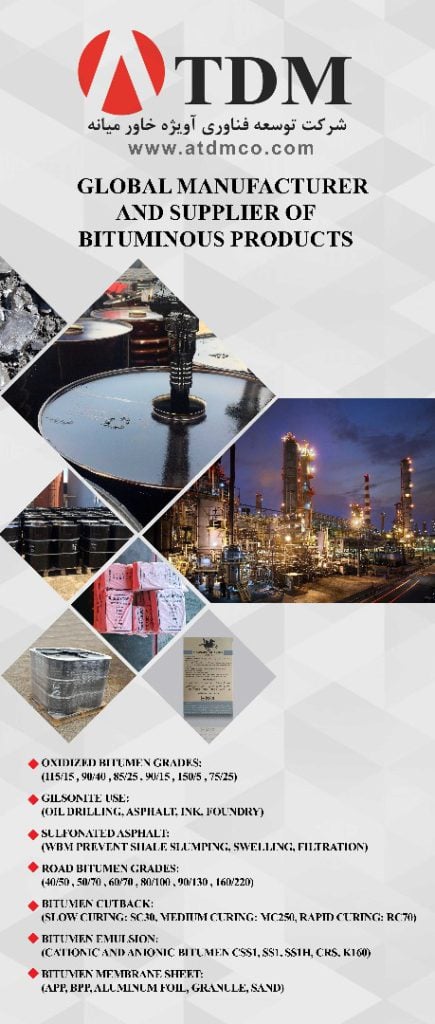 50000MT (fifty thousadns tons) lubricant (RPO rubber process oil,base oil,motor oil and grease…)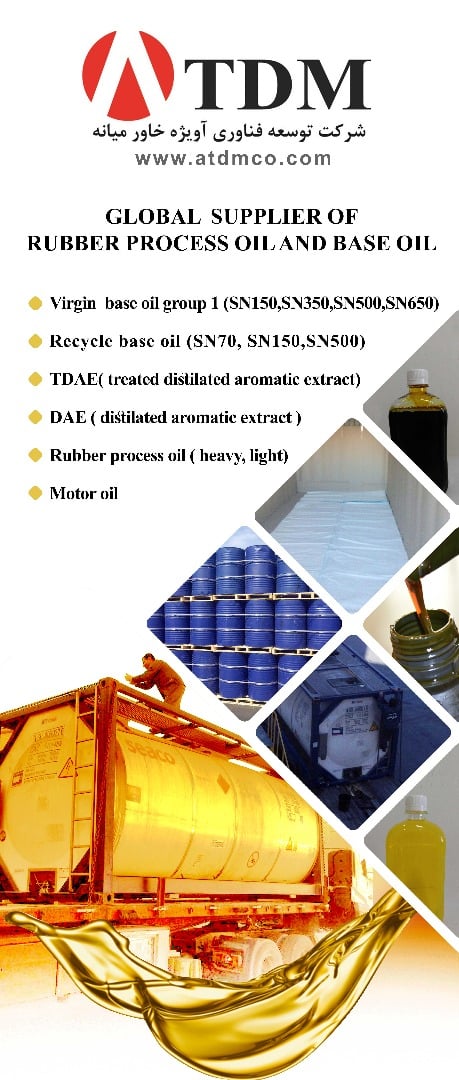 20000MT (ten thousands tons) wax(paraffin wax,slack wax,residue wax,vaseline…)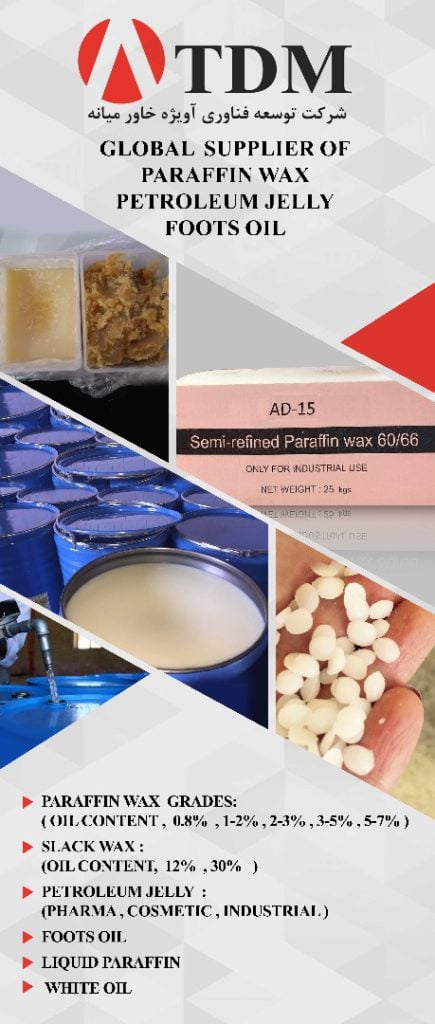 10000MT (ten thousands tons) chemcials ( detergents , minerals and petrchemicals)
Download ATDM catalogue