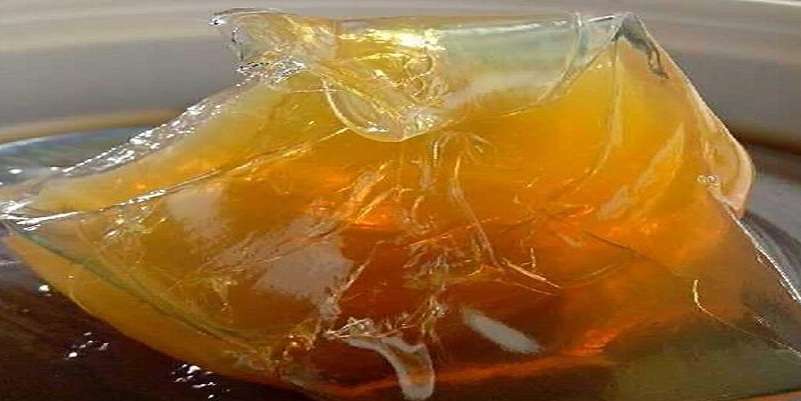 What is Aluminum Complex Grease?
Aluminum grease
 is a kind of multifunction grease suited to central
lubrication
 system due to its good pump ability. This 
grease 
is used extensively in metallurgy area. By optimization of composition and condition, the high performance it is prepared. This 
grease 
possesses high dropping point, good colloidal stability, shear stability, oxidation stability, water resistance property, anti-corrosion and anti-wear property.
Usage of Aluminum Complex Grease
Automobile Wheel Bearings
Aluminum  greases with special additives are widely used in wheel bearing lubricants for automotive equipment with disc brakes. Because of the higher temperatures generated, other wheel greases could fail in these bearings. The aluminum complex  stays in place with a minimum of leakage.
Manufacturing and Assembly Plants
A
luminum complex greases
have been used as machinery and parts lubricants, especially where very wet conditions prevail. They are also widely used as Food Grade greases.
Extreme pressure versions of aluminum greases have been used to lubricate hot and cold rolling mills, hot roll tables and other high temperature applications. Its reversibility, or ability to retain consistency after repeated heating and cooling, is unique. These greases are easily handled in centralized systems and/or bulk storage. The high water resistance of 
aluminum
 complex grease is also very helpful in these applications. The water resistance reduces leakage and the amount of lubricant in discharge water.
Aluminum complex grease
  has been used successfully to grease trailer wheel bearings and hitches. The excellent water resistance makes this grease a "natural".
Lithium and anhydrous calcium greases have been tried on the wet and dry ends of the mill with limited success. Aluminum complex grease now lubricates both ends with no problems.
This lubricant is used to lubricate the Bunbury mixers where they can be wet, hot and corrosive atmospheres.
It can be used for almost every application requiring lubricating grease. It stays in the bearings and reduces spotting of the cloth. It is also claimed that it will scour out of the cloth being processed.
Aluminum complex grease is used as a general-purpose lubricant and a bearing grease. Properly inhibited, it protects equipment from rust.
Benefits of Complex grease
Good water resistance.
Unique advantages suited to elevated temperatures.
High dropping point.
High ability to restructure after excursions that are above soap's melting point.
Good pump ability.
Economic formulation.
Low soap content.
Excellent surface adhesion.
Long shelf life.
Aluminum grease produced by ATDM
Grease A ATDM 1500
Grease A ATDM HV 100
Grease A ATDM 21
Grease A ATDM 1100
Grease Anti-Seize
Grease A ATDM 1