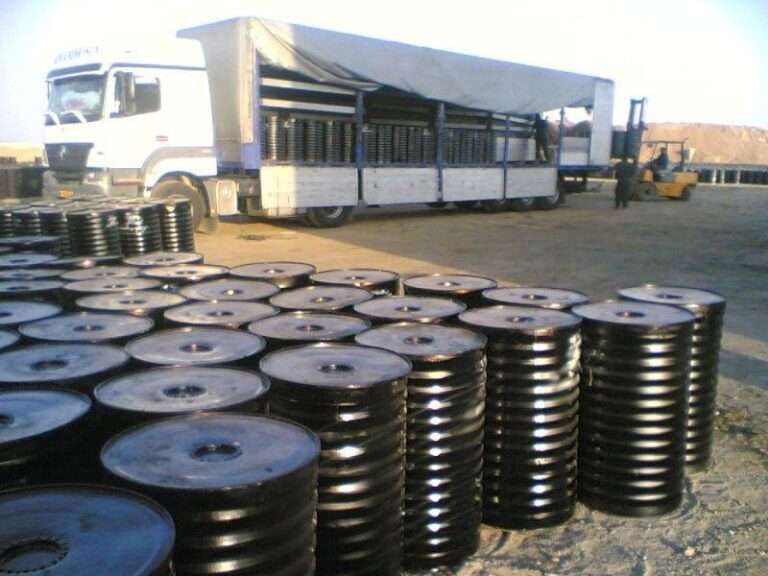 General description of bitumen 80/100
Bitumen grade 80/100 is usually defined as a dark brown to black material, mainly obtained from crude oil distillation. It is soft penetration grade and widely used as a binder of mineral aggregates in road pavements, as well as waterproofing material, as a
joint sealant
, and for roofing applications. This grade of bitumen is mainly used in the manufacture of hot mix asphalt for bases and wearing courses. This type of bitumen is known for being strongly adhesive and resistant to damage from water and oil spills so make ideal binder for asphalt because asphalt is commonly used as a surface for roads, car parks and driveways.
Softening point and penetration
Penetration grade bitumen supplied by ATDM is pure
petroleum bitumen
, manufactured from vacuum bottom by passing hot air. The bitumen supplied by ATDM is produced from remain of crude oil after cracking and removing hydrocarbon. Penetration grade
bitumen 80/100
 has penetration between 80~100 desi-millimeter and softening point between 42 ~ 50C. The penetration grade has a thermoplastic property which is like as synthetic resin material which gets softer with heating and hardens when cooled. This grade of 
bitumen 80/100
 has very strong viscosity compare to other grades.
Guaranty/warranty of bitumen
ATDM guaranty the quality of 
bitumen 80/100
 with arrangement of international inspector to check quality and quantity of the bitumen during the loading to vessel and controlling the production by QC by batch test report before shipping. ATDM guaranty the quality to meet with ASTM/EN 12591.
Specification data sheet and analysis of bitumen 80/100
| | | |
| --- | --- | --- |
| Item | Specification | Test method |
| Specific gravity @ 25/25 cg | 1.01/1.06 | D-70 |
| Penetration @ 25 c | 100/80 | D-5 |
| Softening point c | 42/50 | D-36 |
| Ductility @25 c | 100 min | D-113 |
| Loss on heating(wt) % | 0.2 Max | D-6 |
| Drop in penetration after heating % | 20 Max | D-6 D-5 |
| Flash point c | 250 min | D-92 |
| Solubility is CS2(wt) % | 99.5 Max | D-4 |
| Spot test | negative | A.A.S.H.O.T102 |
Our approvals