International & local news | Paraffin wax Gilsonite RPO Oxidized bitumen rubber process oil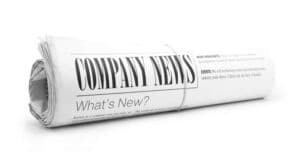 News regarding petroleum products as oxidized bitumen,gilsonite,paraffin wax,natural asphalt,slack wax,petroleum jelly,blown asphalt,rubber process oil furfural extract.
December 31, 2021 Board of specialized commission of bitumen choosed via Iranian oil and petrochemical exporters
December 31, 2021 Cracks in asphalt are a common sight, but a pain to repair. It is expensive and because
December 31, 2021 A huge fire at bitumen storage in the southern Iranian port city of Bandar Abbas
December 31, 2021 The Government is providing an investment friendly environment for the oil & gas
December 31, 2021 Country's largest PSU oil refiner and retailer Indian Oil Corporation has taken up various
December 31, 2021 Bitumen is the Cinderella of oil products – it has gone from languishing at the bottom of the pile,
December 31, 2021 scientists have managed to produce nano-Zinc-oxide-containing petroleum jelly capable of absorbing ultraviolet radiation.
December 31, 2021 The country's bitumen production for the quarter, the first of the 2020-21 fiscal year starting
December 31, 2021 The importance of bitumen in our world is growing. Currently, this principal product has more than 250 applications and meets the demands of different industries in terms of waterproofing