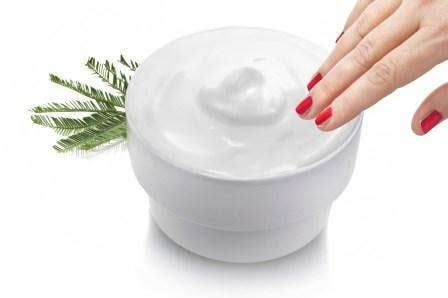 General description of white oil cosmetic grade
white oil cosmetic grade
is refined and is clean of impurities. 
white oil
 cosmetic does not indicate that the oil is actually \"white\". This oil is thin and clear. It is used in formulations for aging, delicate or barrier damaged skin, as the skin needs a protective barrier against certain environmental conditions and/or skin conditions.
Uses of white oil cosmetic grade
While the source of white oil (petroleum) often leads to criticism of its use, the white mineral oil used in cosmetic products is extracted from the petroleum and highly purified, not unlike the extraction and purification of vegetable oils. In the cosmetic grade, it is generally used as primary or auxiliary material in the production of cream and lotion formulations, sun protection creams, makeup products, makeup removers, depilatories, and bath oils and also baby oil, sun tanning products,
Packing of  cosmetic grade
white oil cosmetic is packed in new or second hand 180 kg drums, ISO tank, flexi tanks. Each 20 foot container takes 110 drummed white oil cosmetic .
Guaranty/warranty of cosmetic grade
ATDM guaranty the quality of 
white oil
 cosmetic with arrangement of international inspector to check quality and quantity of the white oil cosmetic grade during the loading to vessel and controlling the production by QC by batch test report before shipping. ATDM guaranty the quality to meet with ASTM.
Analysis of white oil cosmetic grade
Items

Result

Test method

Kin viscosity at 40 c

16-20   cst

Astm d-445

Pour point (max)

-18 c

Astm d-97

Flash point

190-200 c

Astm d-92

Specific gravity

0.800 to  0.850

Astm d-1298

Color sybolt

28-30

Astm d-156

Sulfur content wt%

0.002-0.01

Astm d-129

Carbon residue wt%

0.001-0.005

Astm d-189

Aromatic mass %

0.1-0.5

Astm calcul

I.b.p

390 c

Astm d-86

F.b.p

470 c

Astm d-86

 
Our approvals